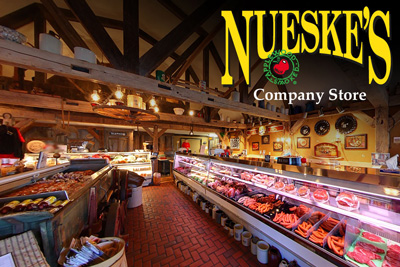 Over the past eight decades, we've produced premium-quality smoked meats. Since our family ancestors came to Wisconsin in 1882 and brought European skills of Applewood smoking and dozens of recipes, we've made many production improvements. Our plant is modern, well-equipped, employing custom-built smokehouses and state-of-the-art packaging equipment. One thing that hasn't changed, though, is our smoked meat recipes. They're still Great-Great-Grandpa Wilhelm Nueske's: genuinely traditional and extraordinarily delicious. Visit our country store in Wittenberg to view our products and gift selection.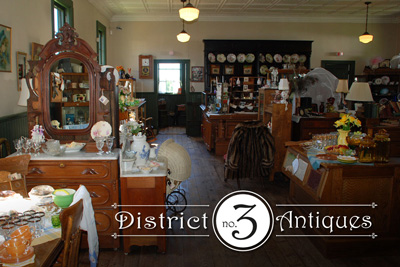 District No. 3 Antiques is a part museum and part antique store located in one of Wittenberg's oldest buildings dating back to 1882. The building was used as Wittenberg's first schoolhouse and later used as the Village Hall. District No. 3 Antiques opened its doors in the summer of 2000, operating Monday to Saturday 10:00 a.m. to 4:00 p.m. for the past 17 years. The store has hosted many travelers passing through on their way "Up North" or to beautiful Door County.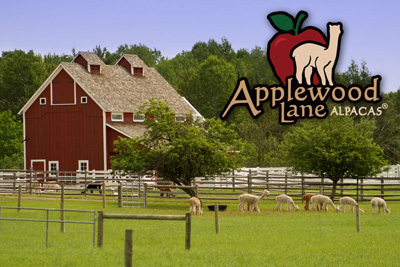 Based in Wittenberg, Wisconsin, Applewood Lane Alpacas is committed to starting a seed herd with the best genetics available and believes in quality first. By establishing themselves as a farm stocked with the finest herdsires available anywhere in the world, they are poised to increase their numbers and take the industry by storm. Their latest projects have included building a state-of-the-art facility for the remarkable alpacas they've acquired.